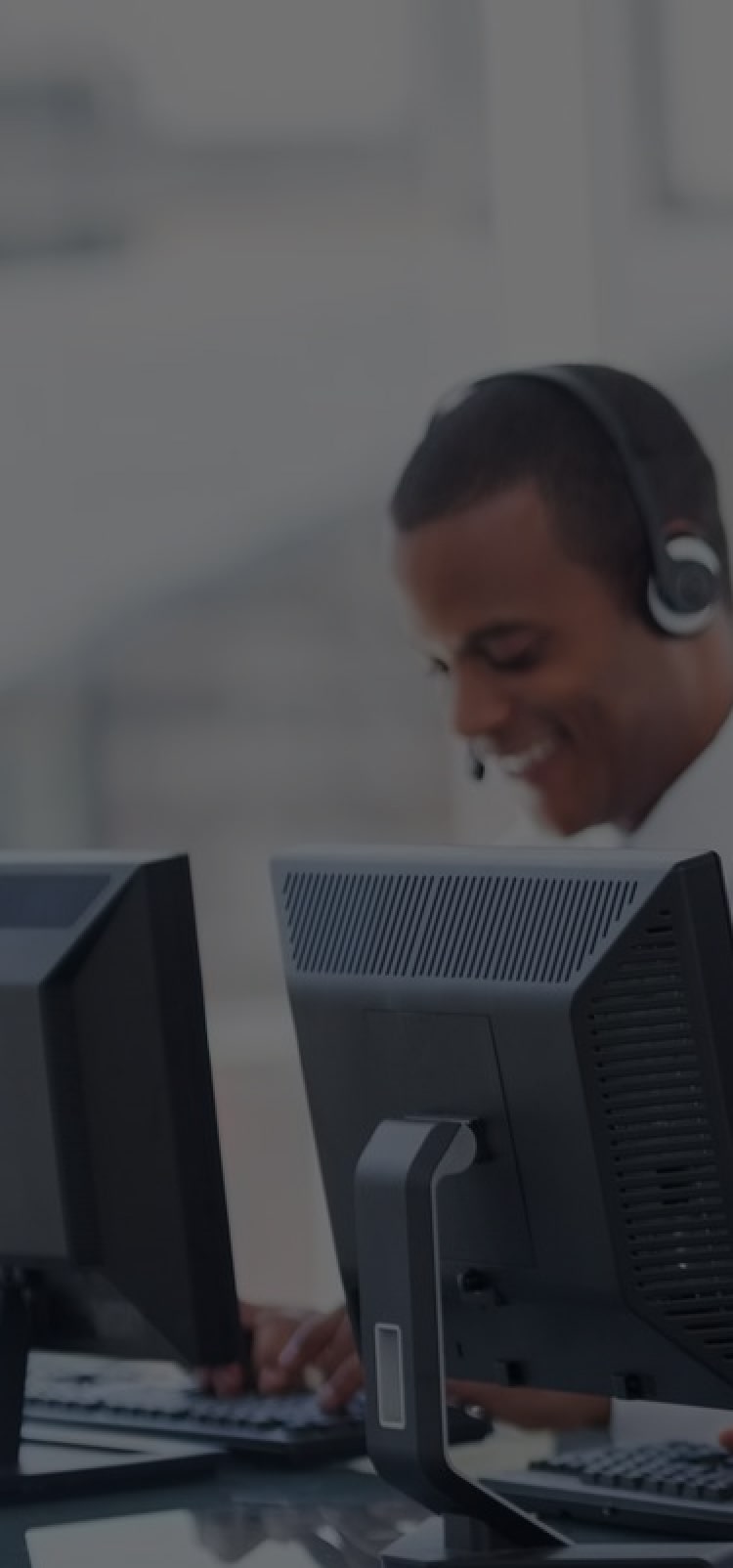 Welcome to our Customer service!
To enter Customer Service you will need Full name and E-mail address that you normally use in your order details
On this section of our site you can get self-help solutions
Cancel your subscription for the website

Retrieve your membership details (site, login, password)

View Your purchase details, full history of purchases

Contact site owner where you place order

Get and request your tracking number
Frequently asked questions
I just received my credit card statement. What am I being charged for?

You have recently purchased a product through one of our websites. For customer support and billing requests please login to your account using form by clicking here

How do I return my order for a refund?

Click here and enter customer service area. Click contact vendor and create support ticket and request instruction how and where to return your goods

How do I track my order?

You can get your tracking number or request any further information by entering to Customer services area, please click here
Fraud notice
Under U.S.C. Title 18 Section 1029
We actively prosecute and assist in prosecutions of fraud for individuals falsely claiming unauthorized use of credit cards. If you claim unauthorized charges, we will investigate and contact you!